Staff Bios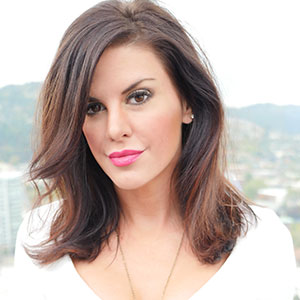 Camp Coordinator, Choreographer, Instructor
Dance Degree at Western Oregon University
Member of Diva Den Dancers
Dance Degree at Western Oregon University
3 year NBA Blazer Dancer
Mixd Dance Company Co-Director
1 year Blazer Hip-Hop Jam Squad
Danced for Columbia recording artist Angelia Via.
Assistant at Co. Dance
Choreographer for NBA Blazers, Winterhawk Rosebuds, Vancouver Volcanoes and other professional teams
Varsity National judge in Orlando, Florida seen on ESPN.
Shannon Bex music video "I'm Out"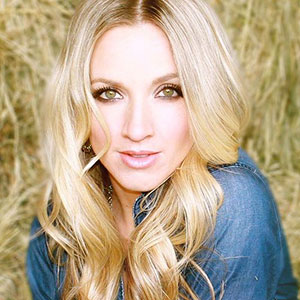 Instructor, Choreographer
Release of solo country soul project "I'm A Woman".
First girl band to land #1 on the billboard charts consecutively, with
Multi-Platinum albums
MTV's making the band - member of Danity Kane
Runner-up on NBC's competition show "Fame"
NBA Blazer Dancer
Created "Combique" (Combined Technique) an intense strength/stretch program for dancers.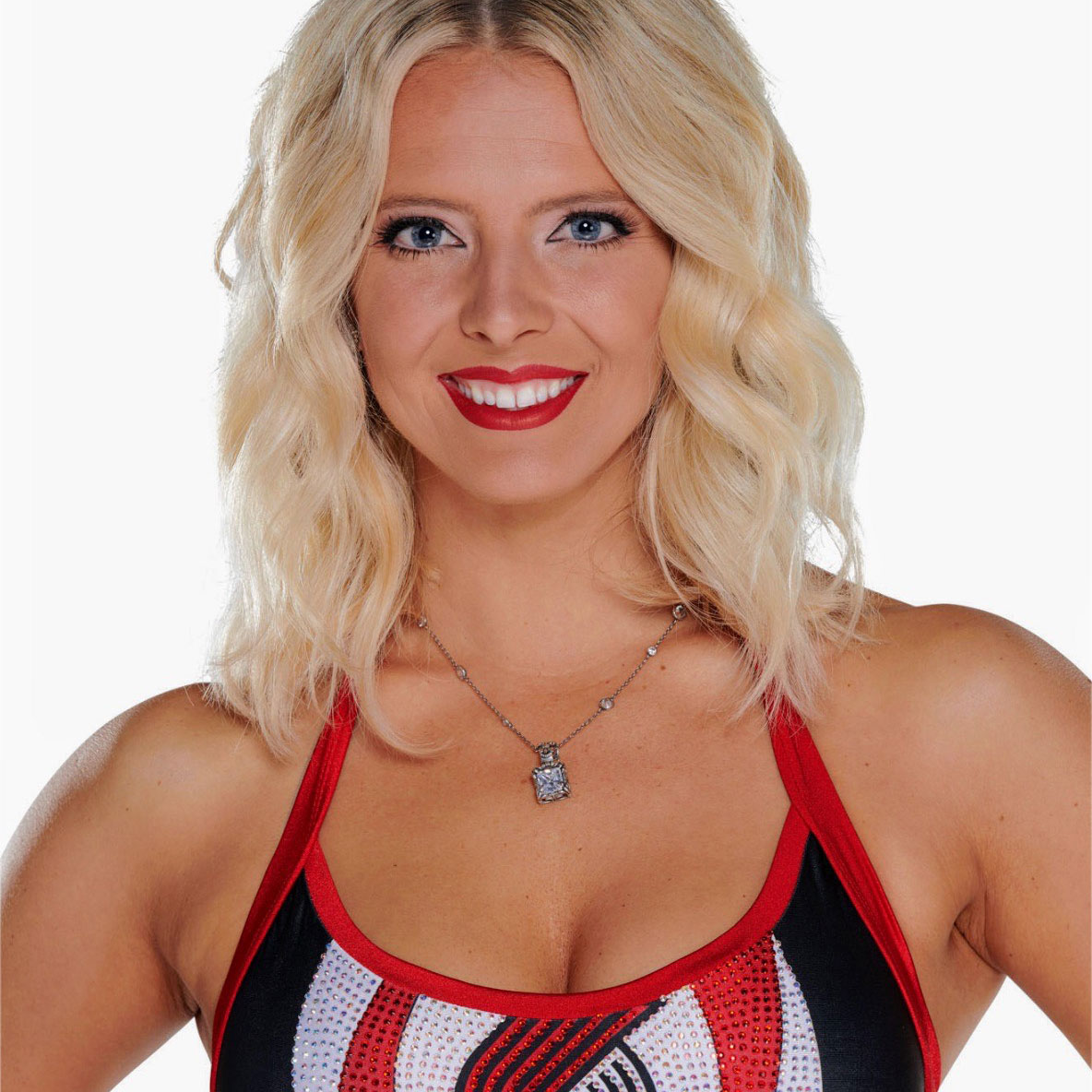 Instructor, Choreographer
NBA Blazerdancers 5 seasons
NBA Golden State Warriors dance team 1 season

Spokane Shock arena football dancer 6 seasons
Washington State University Crimson Girl hip hop national champions
Wenatchee Valley Venom IFL dance team choreographer
choreographer for many teams including Washington State University crimson girls, University of Oregon Dance Team, Portland State Vikings Dance team, Portland Pilots Dance team, Spokane Shock, and many local high schools.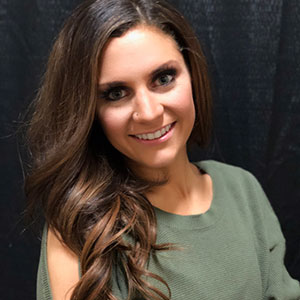 Instructor
Lyrik Dance Company, 1 season
Choreographed for NBA BlazerDancers and WHL Winterhawks Rosebuds
Dancer/choreographer for Pepperdine Dance In Flight
Pepperdine University Dance Team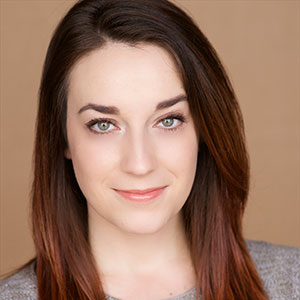 Instructor, Choreographer
Rhythmic Gymnastics Olympic Trials
University of Oregon Dance Team National Championship
Danced for NBA Blazer Dancers
Member of The Detail "Dream" Performance
MTV's My Super Sweet Sixteen
Dancer for artists Mary Avenue and Armenian Armenchik
Part of remake of "The Damn Yankees"
World Tour with Imagination Entertainment's show "Il Circo", opening for Taylor Swift
Member of fusion company Karmagraphy performing in "Bollywood Rise"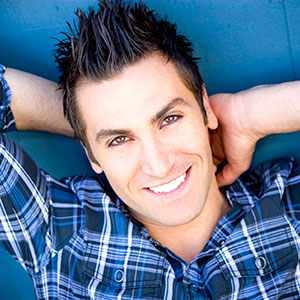 Instructor, Choreographer
Former Blazer Dancer (first guy to ever make the team)
Princess Cruise lines
US National Broadway Tour of "Saturday Night Fever"
Dancer for Wayne Brady Las Vegas Show
Cirque Du Soleil's Criss Angel's "Believe"
2010 Latin Grammys
Christine W. video
Currently in "Le Reve" a show by Franco Dragone at Wynn Las Vegas.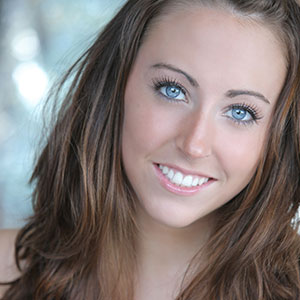 Instructor, Choreographer
Trained under many professional choregraphers all over the U.S.
Studied and instructed dance at Washington State University
Instructor/choreographer for competitive portland studios
Diva Den Dancer
Mixd Dance Company member
Rosebud Winterhawks Dancer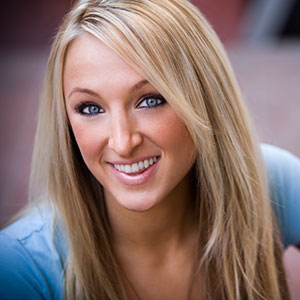 Choreographer
NBA Blazer Dancer- 7 seasons
Diva Den Dancer
Princess Cruises - Cruise ship dancer
Scholarship at Defore Dance Center
ILL Portland Lumberjax Dancer
Loyola Marymount University Dance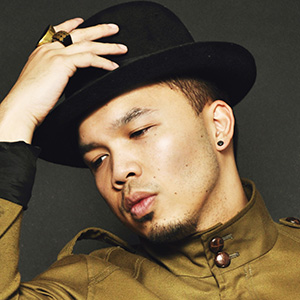 Instructor, Choreographer
Instructor at PraiseTEAM and Harbour Dance Centre
Choreographer for Groove Nation Dance Academy
Fashion Rocks Canada
America's Best Dance Crew Canadian Tour
Two from Galilee
Judge for International Dance Challenge
Dance Olympus
Thunderstruck judge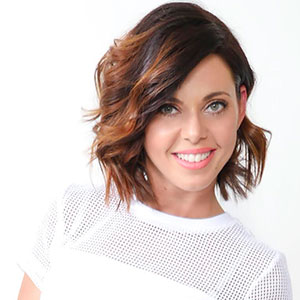 Instructor, Choreographer
Instructor and part owner at Diva Den
Dance Coash for Diva Den Dancers
Danced and choreogaphed for Chicago Storm
Dance and fitness leader at Crunch in Chicago
Former NBA Portland Trailblazer hip hop squad
Jammin' 95.5 Jam Squad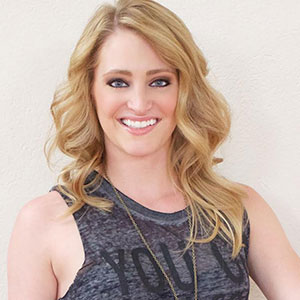 Instructor
1 season Mixd Dance Company member
1 season NBA Blazer Dancer
1 season Portland Thunder Dancer
4 seasons Rosebud Dancer for the Portland Winterhawks Hockey team
1 season Lady Boltz Dancer for the Portland Boltz Football team
Company member through 3 shows with the Detail Dance Co.
2 seasons IBL Vancouver Volcanoes Dancer
2.5 years Pure Dance Company member
Former Burly Q instructor at Vega Dance+Lab
4 years Reynolds High School Varsity Dance team
Trained at Ballet & All That Jazz, and Body and Soul studios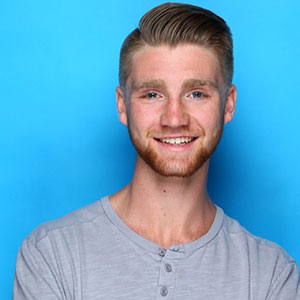 Instructor
Lives in LA
Signed with Go 2 Talent
Danced for Midnight Red
Danced for Becky G
Danced for YouTube Ad Blitz
Danced and modeled for Columbia Sportswear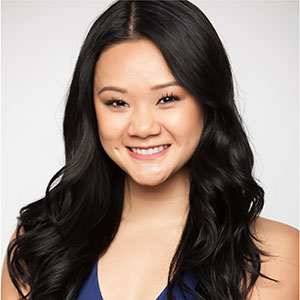 Instructor, Choreographer
Dancer with MSA Agency
2018 Edge PAC Scholarship Alumni
Member of Mixd Dance Company
Choreographer for Dance Teams
Dance Instructor at Doty Performance Studio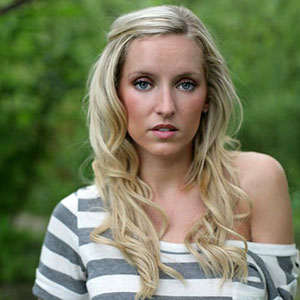 Choreographer
Dance Team co-director for the LadyJax (the professional dance team for the Portland Lumberjax)
Blazer Dancer for 7 seasons
Dancer/Singer in show bands "Five Guys Named Moe" and "The Patrick Lamb Band"
Was on Reality TV show "Girlicious"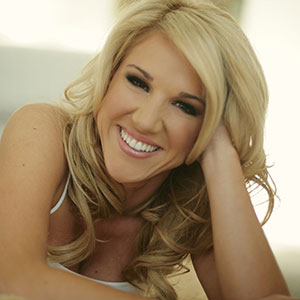 Choreographer
Seattle Seagals Dance Team
NBA Blazer Dancer, NBA All-Star Dance Team, Captain and Assistant Coach
Dance Coach, Choreographer for ILL Portland Lumberjax
Danced with Christina Aguilera, Mary J Blige
Worked with Lorianne Gibson - Making the Band
Co-host Comcast Sportsnet Sweet 16
Oregon State University Elite Dance Team